HEALTHY ATHLETES
Children and young adults
The European Society of Cardiology recommend that all children over 12 years old and all adults undertaking competitive sport should undergo sports cardiology screening every 2 years. Competitive sport is defined as any sport that involves competition or regular training.
Please click the following link to read the ESC exercise recommendations paper.
Veteran and Masters Athletes
Increasing numbers of athletes are able to continue their athletic activities into middle and even old age. A Masters or Veteran athlete has a different risk profile to the younger athlete. The main risk is coronary artery disease. This is a condition where the arteries supplying blood to the heart muscle are gradually blocked causing chest pain on exercise or even a heart attack. Coronary artery disease is the most common cause of death in the developed world. Although regular exercise can reduce the risk of coronary artery disease, there are many other important risk factors including a history of cigarette smoking and a family history of heart attacks.
The American Heart Association recommend that all Masters athletes who undertake vigorous exercise should be assessed for risk factors for coronary artery disease ( for example; high blood pressure, diabetes, elevated cholesterol or a history of a heart attack in close relatives under 60 years old). They define a Masters athlete as men over 40 years old and women over 50 years old or after the menopause.
Please click the following link to read the AHA recommendation.
Professional and Elite athletes
Sports Cardiology Ireland also provide a screening and assessment service for established club, professional and elite athletes. There is some evidence to suggest that certain cardiac arrhythmias are more common in athletes (for example, atrial fibrillation). Similarly, the process of regular training can occasionally bring out or accentuate a minor underlying cardiac anomaly.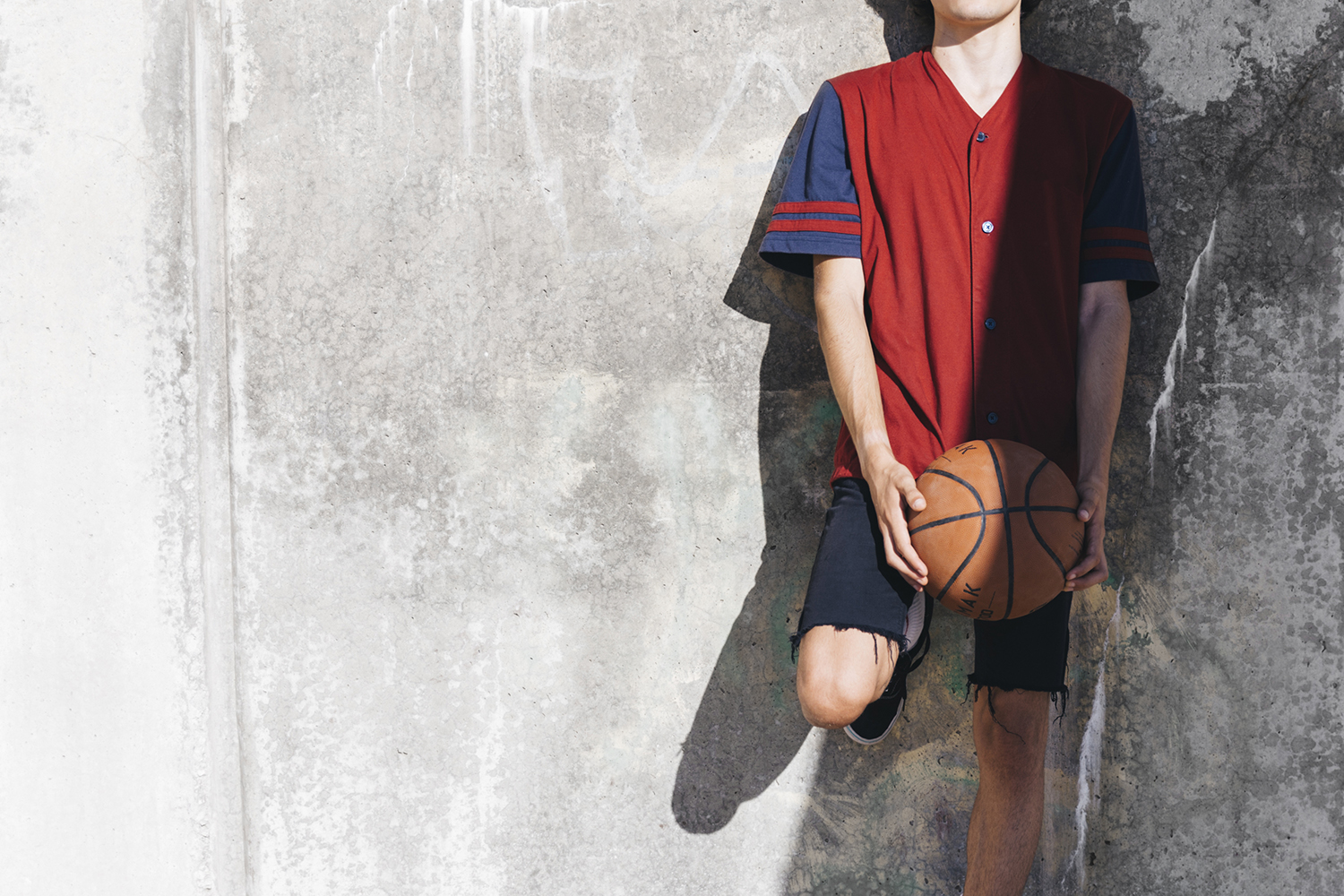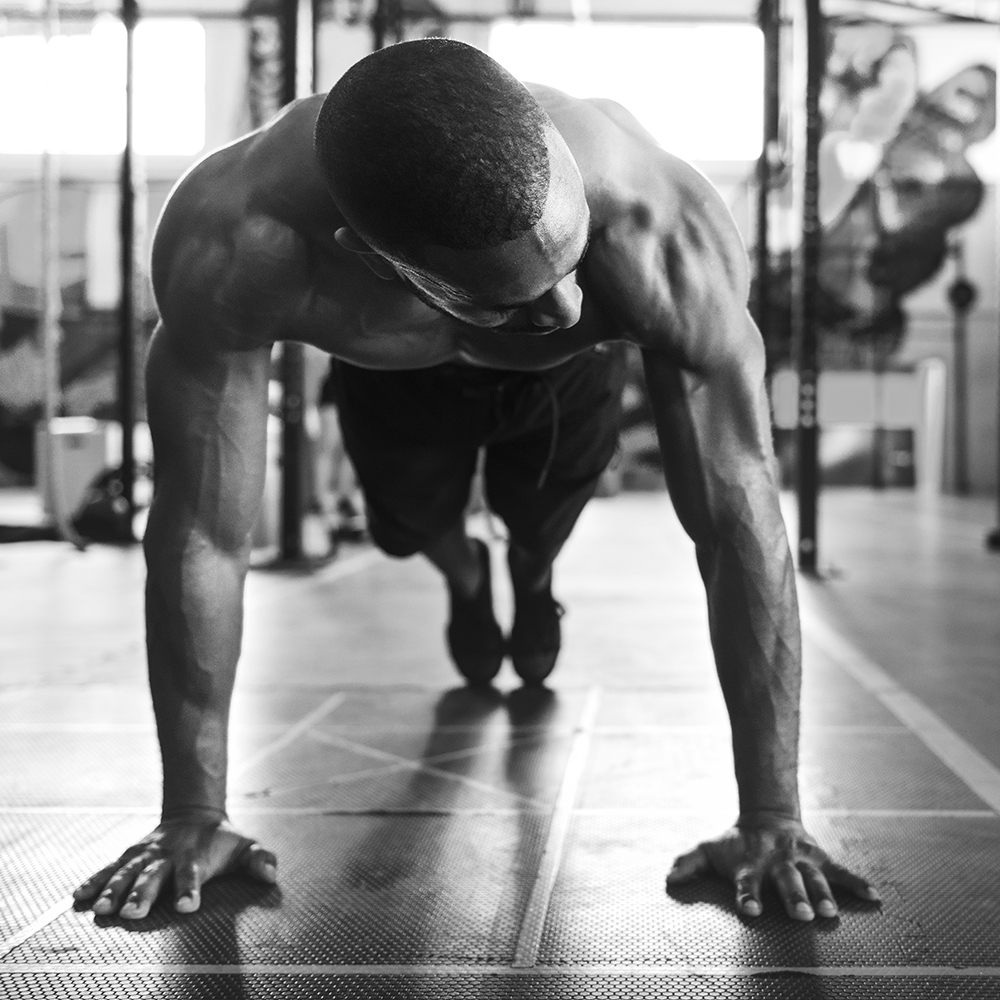 WOULD BE ATHLETES
This service is available for adults taking up exercise for the first time or after a long break in training. The service is designed to exclude major underlying heart problems that may make participation in strenuous exercise hazardous. In older "would-be" athletes (>40yrs), a blood sample will be sent for triglyceride and cholesterol analysis. In combination with physical examination, family history assessment and clinical assessment, this will allow the estimation of approximate future risk of coronary artery disease.
GROUP SCREENING
Amateur Sports Clubs and Schools
Most of the Sports Cardiology Ireland screening and assessment tests can by carried out locally at your Sports Club. Similarly, whole club screening can be arranged. A similar service can be arranged for schools and college teams. Schools screening will be carried out by specialists with experience and accreditation in paediatric cardiology.
Professional Sports Clubs
Sports Cardiology Ireland can carry out full sports cardiology screening in accordance with national guidelines. We use protocols for competitive athletes as recommended by the European Society of Cardiology Sports Cardiology Committee. Our screening incorporates the Football Association cardiology screening policy (2007 modifications). All investigations are carried out under the direction of a fully trained Consultant Cardiologist with additional experience in Sports Medicine. Immediate results are available.